The Hyundai EValuate program is now available. It's more than a test drive around the block; we have partnered with Turo to offer a multi-day rental program. The Hyundai EValuate program, powered by Turo, is Canada's largest car sharing platform and will allow you the opportunity for a first-hand experience of our electric models. At Jim Pattison Hyundai Coquitlam, we strive to offer you confidence when choosing which EV model fits your lifestyle.
The Benefits:
·
A rebate will be applied upon your decision to purchase an EV from Hyundai, which will cover most of the rental fee.*
·
EValuate allows you to rent it, drive it, and live with it until you're ready to commit.
·
Get started in just a few clicks, and we'll help match you with an electric vehicle from the comfort of your home.
How It Works:
Step 1: On Turo's
website
or app, choose Jim Pattison Hyundai Coquitlam, find your perfect EV model, and select an available date. 
Step 2: Pick up your EV from Jim Pattison Hyundai Coquitlam. We'll have it cleaned and sanitized as if you were purchasing it. 
Step 3: Drive it like you own it. Travel uptown, downtown, and out of town for up to 5 days. 
Step 4: Return the vehicle. If you're ready to make the switch, we will apply a purchase discount to offset the majority of the rental cost.*
Find your perfect EV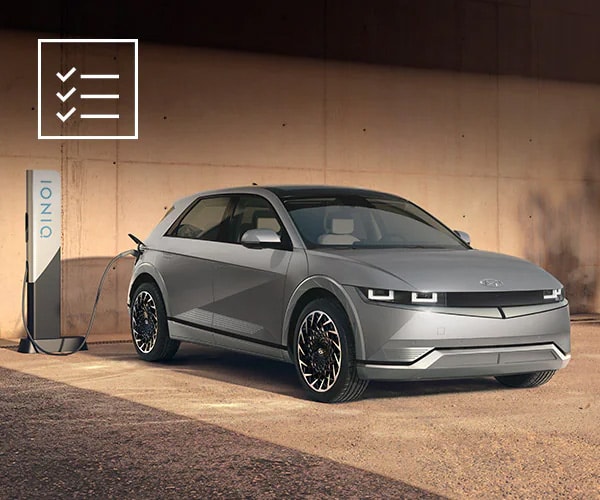 Easy booking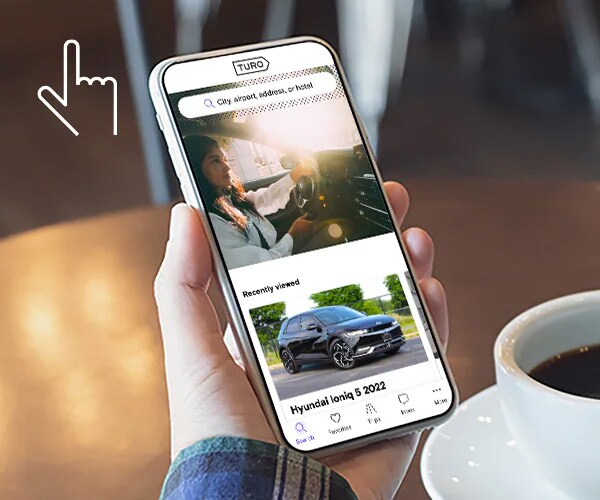 Drive it like you own it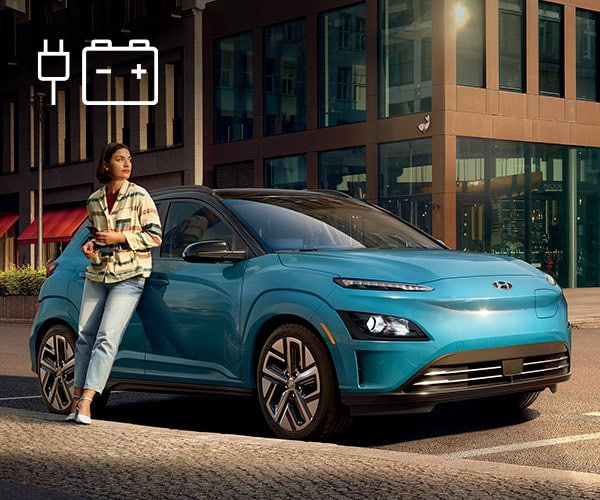 *To be eligible for the EValuate Purchase Rebate, at the time of purchase you must present a TURO rental receipt with a rental duration of at least 2 days. Inventory is limited, so a dealer order may be required. EValuate Purchase Rebate Program is subject to change or cancellation without notice. Offer only available in Canada. Some conditions and restrictions may apply. Please contact us for complete details.